FORGET THE PAST,

FOCUS ON YOUR FUTURE
GET
A+
WITH
PANDAI
Score with ease on the next academic calendar with the help of our amazing tutors through Seminar Permulaan Baru. Pack yourself up with a thorough understanding of basic topics for each subject and get ready to rock your upcoming academic journey!
GET TO KNOW
OUR GENTERA ILMU
Swipe Left


A graduate from UMT with a Bachelor's Degree in Economics. He's been teaching Mathematics for over a decade. Besides that, he also developed a few Mathematics modules to help students ace exams.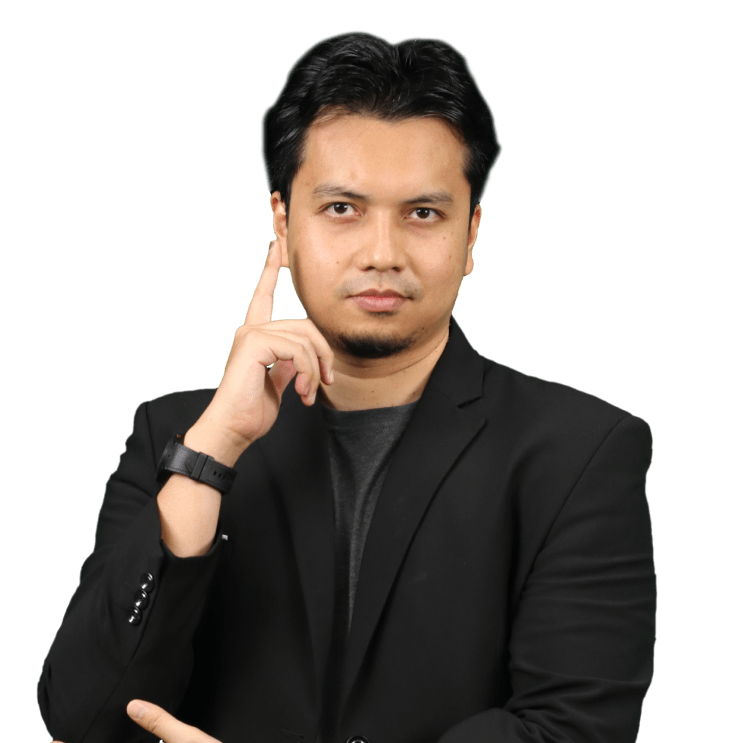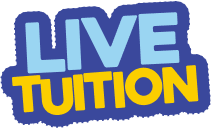 A professional tutor who graduated in Bachelor Degree (Hons.) in Science, Statistic, Universiti Kebangsaan Malaysia. She has been experienced in tutoring industry physically and online since year 2014. Apart from that, Cikgu Maria also is actively invited as a speaker in Mathematics seminar all over Malaysia.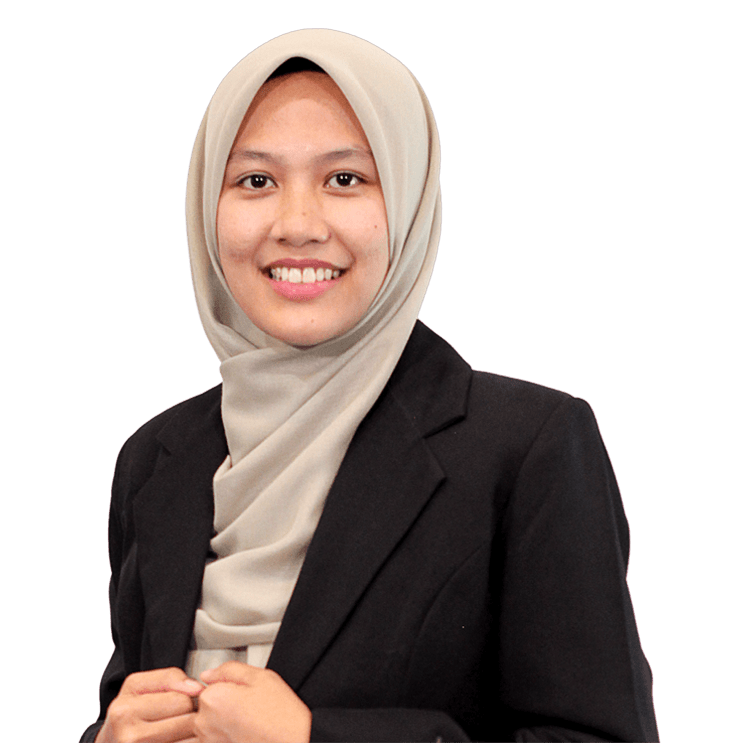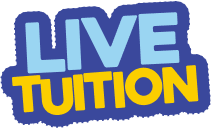 Sir Shah graduated from UiTM with a master's degree in Science, Environmental Engineering. 
For his achievements, Sir Shah was awarded the Best Presenter at the 10th AICCE'22) and received the Best Paper Award at the 3rd International Conference on RAECAS'2020.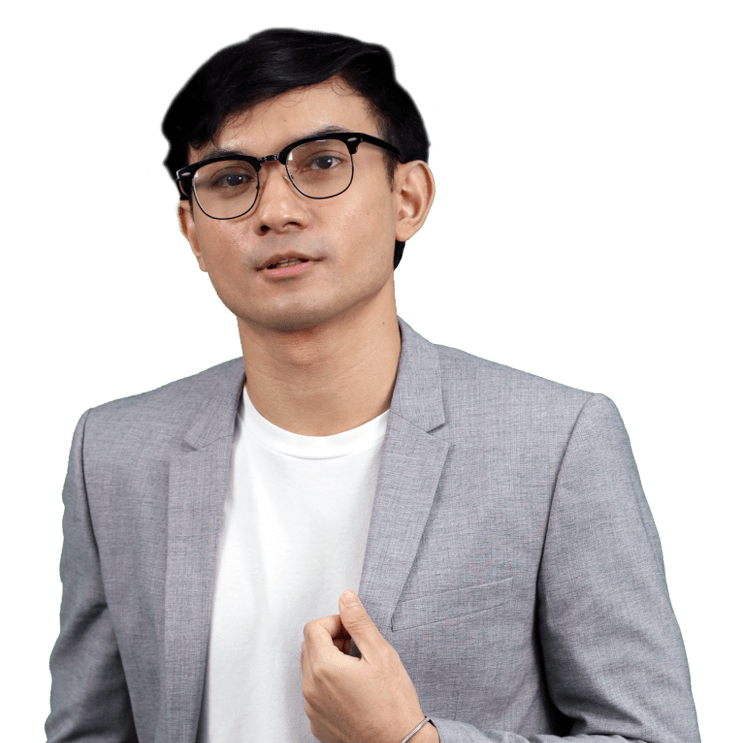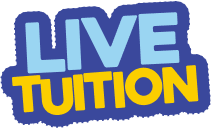 Graduated from UM with a master's in Science. He's a tutor that's known for his sharing sessions through creative science experiments.
On the teaching field, he's incredibly experienced and has conducted seminars and classes with over 5,000 participants nationwide!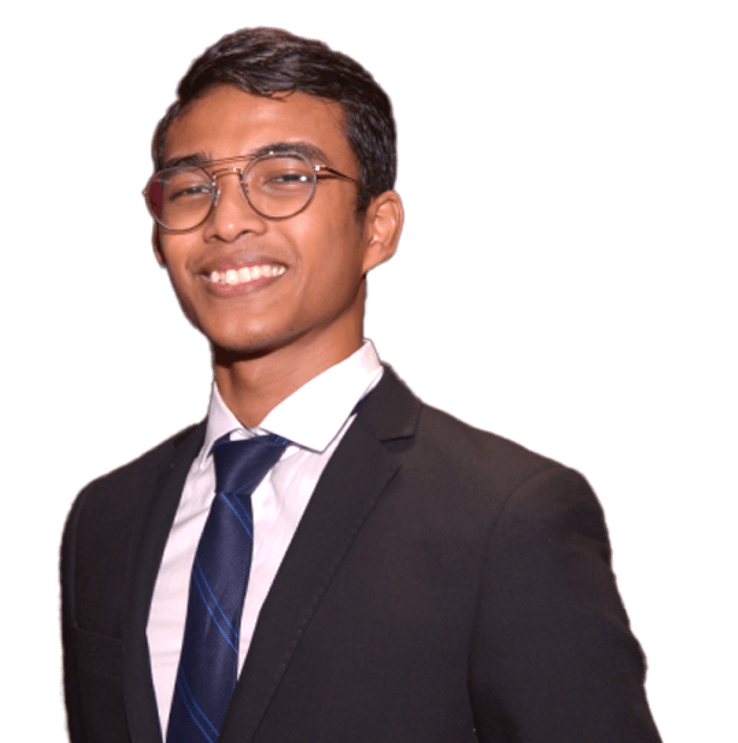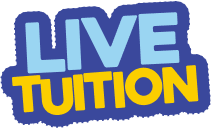 A Master student in Statistics who expert in topics that related to Algebra and used to have experience in teaching more than 3000 students since 2018. She is actively participate in teaching online seminar.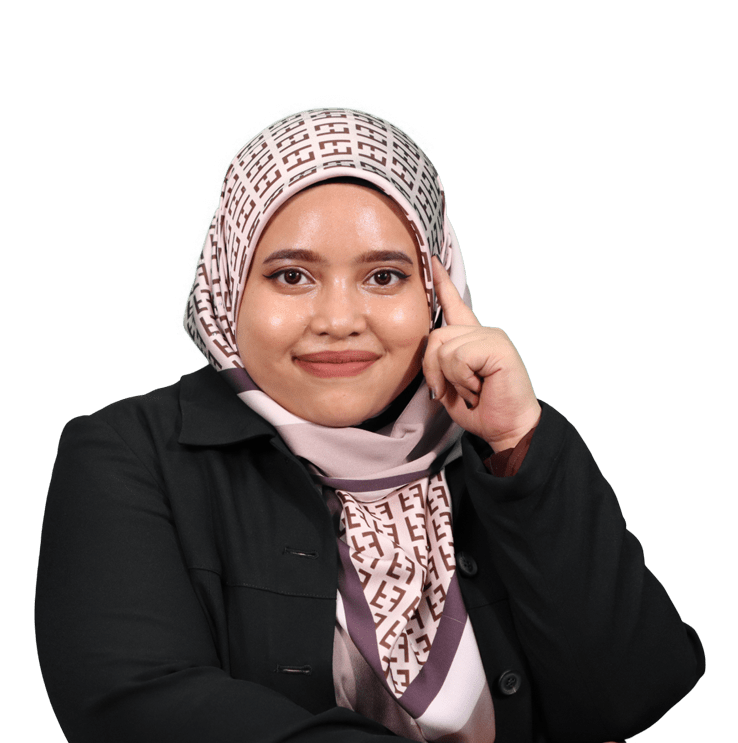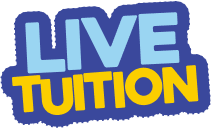 Graduated from UKM with a master's in Political Science. He had over 3 years of experience, teaching Sejarah for secondary students. He was one of the UKM GLOBAL Ambassador and participant for European Union SHARE Scholar (Malaysia-Indonesia).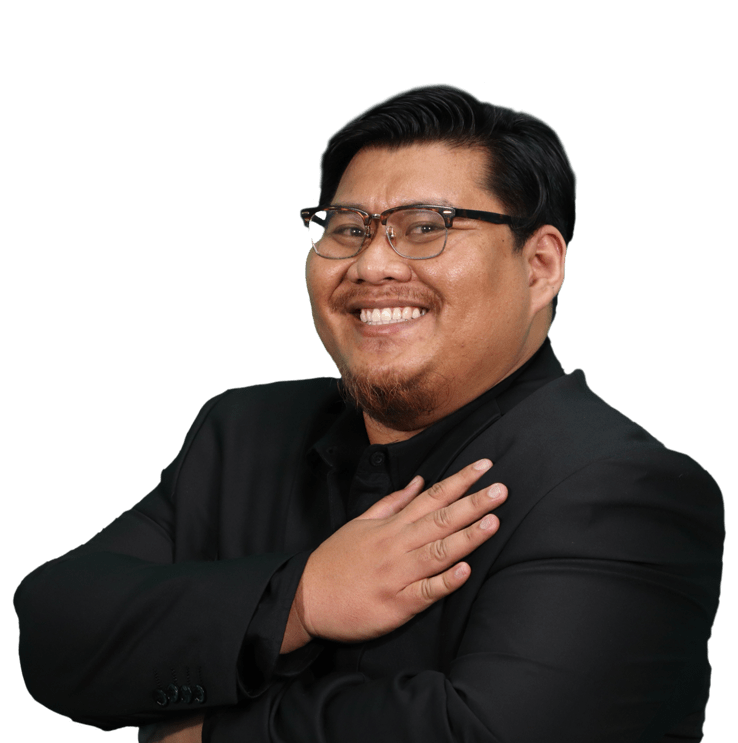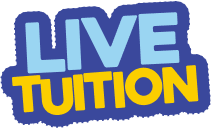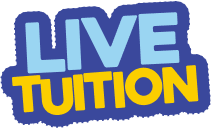 LOCK YOUR
DATES
Its time to
GET SMART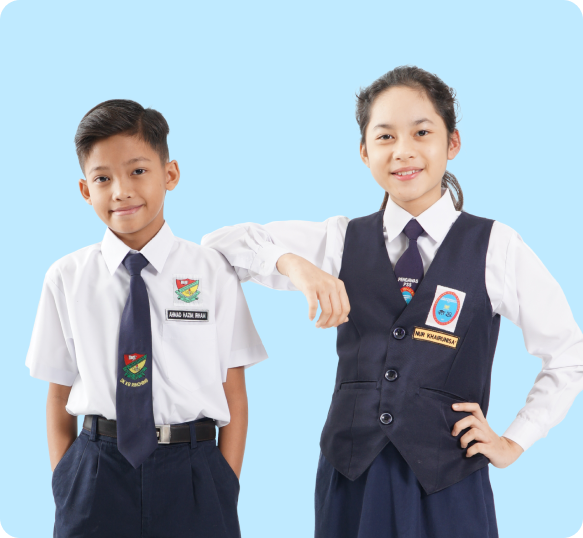 Primary Level Schedule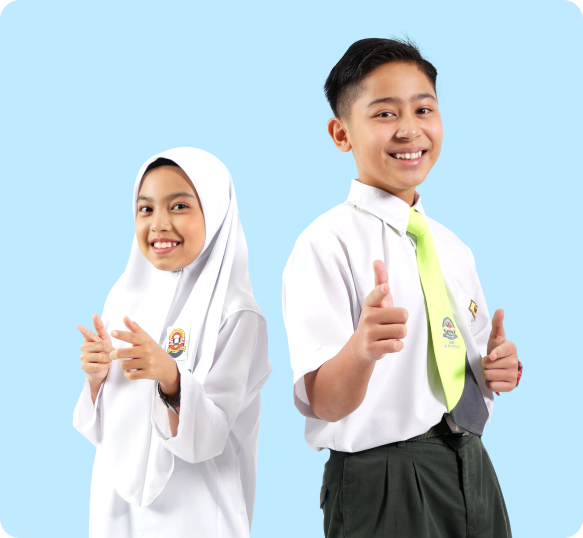 Secondary Level Schedule
Join Us Now
Sudah mempunyai akaun Pandai? Log Masuk ke akaun anda di dahulu.
Tiada akaun Pandai? Isikan maklumat di bawah